I Was On the Larry Elder Show This Morning!
If you were listening to the Larry Elder show this morning, you heard a very special sooper Mexy guest! No, not Marco Rubio, he's Cuban! It was ME!
Larry's producer saw my t-shirt (below) I made in admiration of Thomas Sowell and brought it to Larry's attention, and he had me on to talk about why I created it. I had a great time, and hope to have audio soon.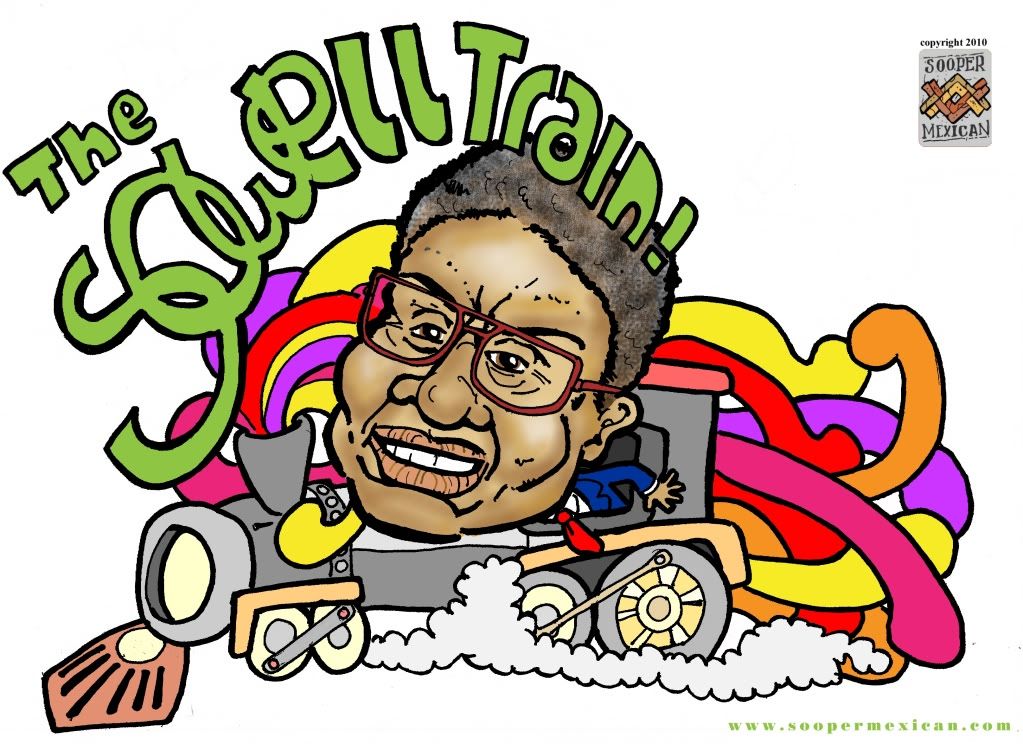 Inspired by conversations with my homie, 

@COnservativeLA

 !



Listen to Larry Elder on
KABC in Los Angeles
You can listen online!!

(beer stein ALSO available here- Click on Image!)